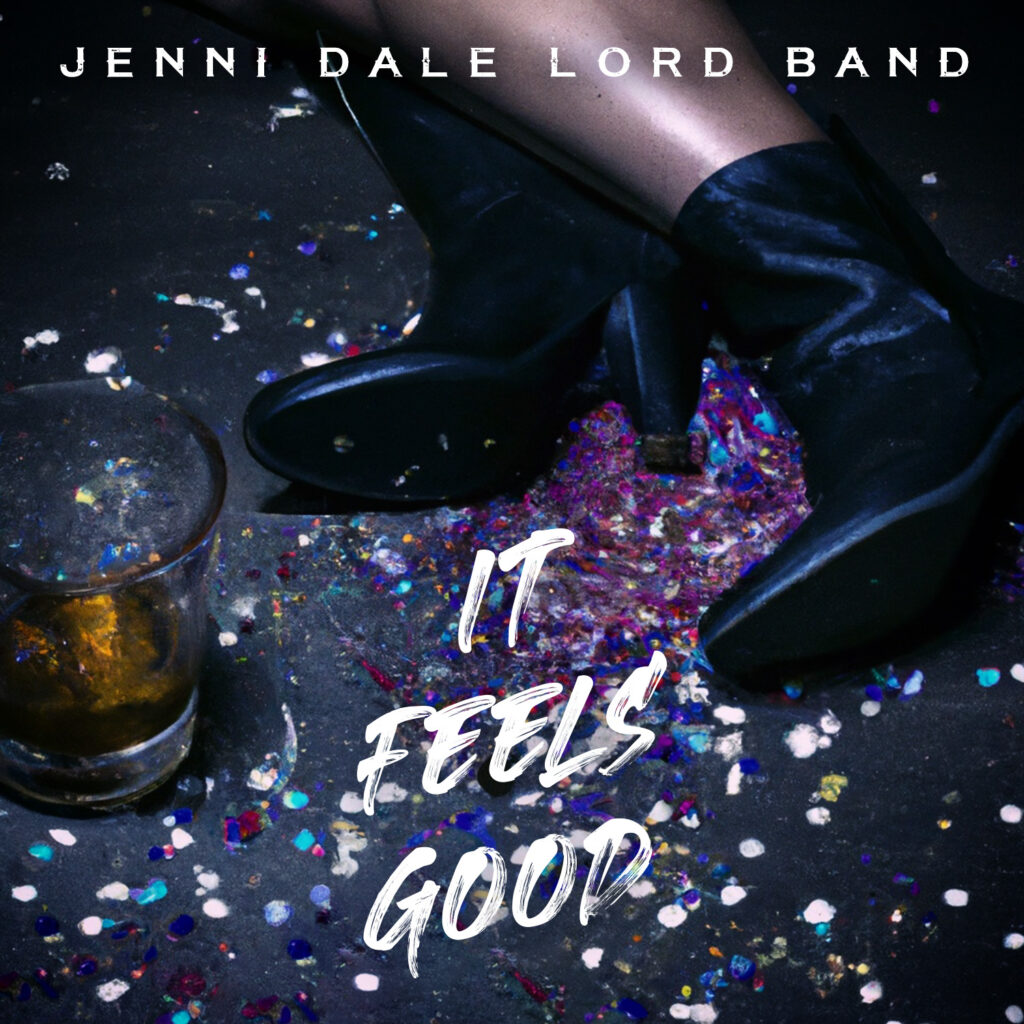 ---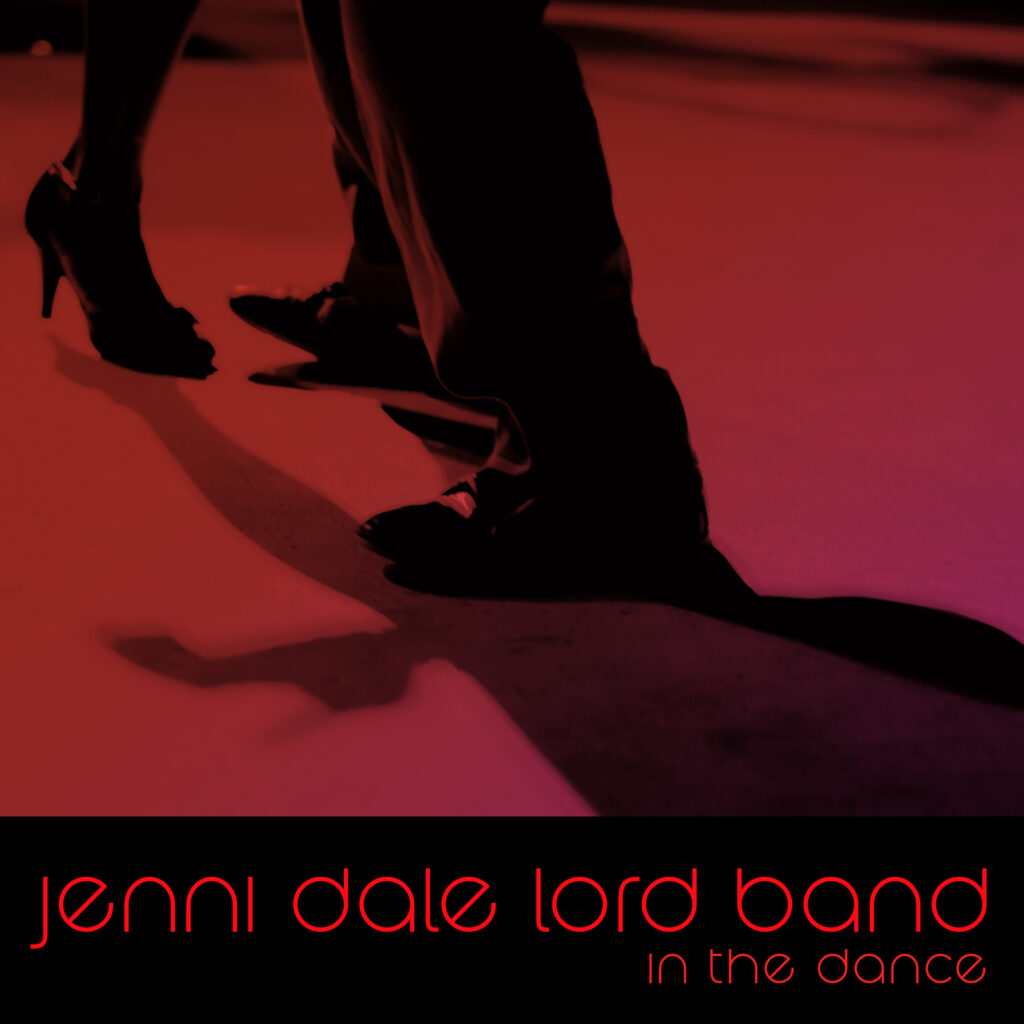 In the Dance
"It's something about her voice that pulls me in.  And the storytelling is why I stay.  Every song on Jenni Dale Lord's seventh album, In the Dance, takes you on a journey of solid songwriting, captivating vocals, and strong musicianship." -Ashli Dansby, Stagecoach Media.
"'In The Dance' is the 3rd album I have had the privilege of reviewing for Jenni Dale Lord, and it's her best yet. The album is cohesive while still allowing a variety of song styles: fun songs, duets, love songs, and plenty of sage wisdom." -Douglas Palmer, IOUMusic
Upcoming Shows
For complete list of upcoming events, check out the Schedule page.